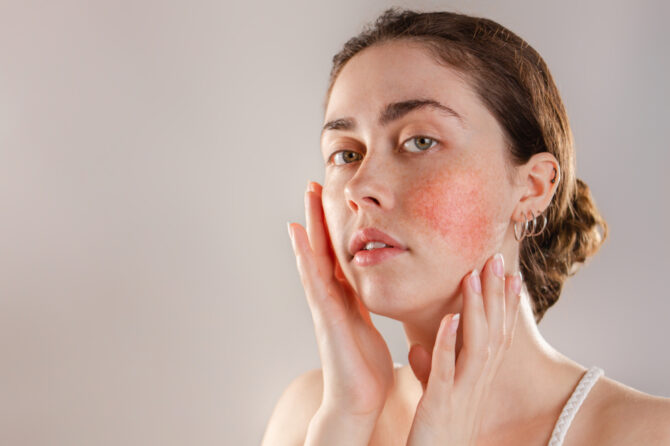 Redness, itching, scaling, rapid irritation… these are signs that your skin is sensitive and needs special care. But there is no need to worry, it's an easy process once you are in the hands of a highly reliable dermatologist and cosmetologist such as Dr. Yassine who receives you at his Skin Expert Clinic (Beirut, Lebanon) to provide you with the best cosmetic medical services. hereafter, we will reveal to you how Dr. Yassine deals with all types of sensitive skin.
A thorough examination of the skin is needed to determine your problem
Before starting any treatment, Dr. Yassine examines your skin to determine your skin problem. The condition can be allergic to certain cosmetics or products, which leads to the appearance of red spots.
In other cases, the problem can be rosacea, where there is redness on the face and enlargement of small blood vessels under the surface of the skin, which leads to their prominence.
There is also another case called seborrheic dermatitis, where we also note facial redness with peeling in the area of ​​the eyebrows, ears, chin, chest, in addition to dandruff.
Another common condition is dry skin, which also causes redness and scaling.
So, as you can see, the visit to the pioneering Skin Expert Clinic and Dr. Yassine will be your solution, to know exactly what you are suffering from and the most appropriate treatment for you.
Check out the sensitive skin treatments at Skin Expert Clinic
For allergic cases: during the examination, Dr. Yassine will find out if you suffer from an allergy to a certain substance and guide you on how to deal with this condition. Among the most prominent advice he gives in this field, is to avoid any products containing alcohol, preservatives, and perfumes… and to rely only on medical products intended for sensitive skin, including mineral sunscreen, which is necessary for it.
For dry skin: If dryness is your problem, Dr. Yassine's homemade routine is based on a gentle creamy wash and an effective moisturizing cream. He can also advise you with clinical procedures that stimulate the hydration of your skin and maintain its softness and elasticity.
For rosacea: Dr. Yassine uses the Vascular Laser to narrow the arteries under the surface of the skin, which leads to reducing skin redness and reducing sensitivity.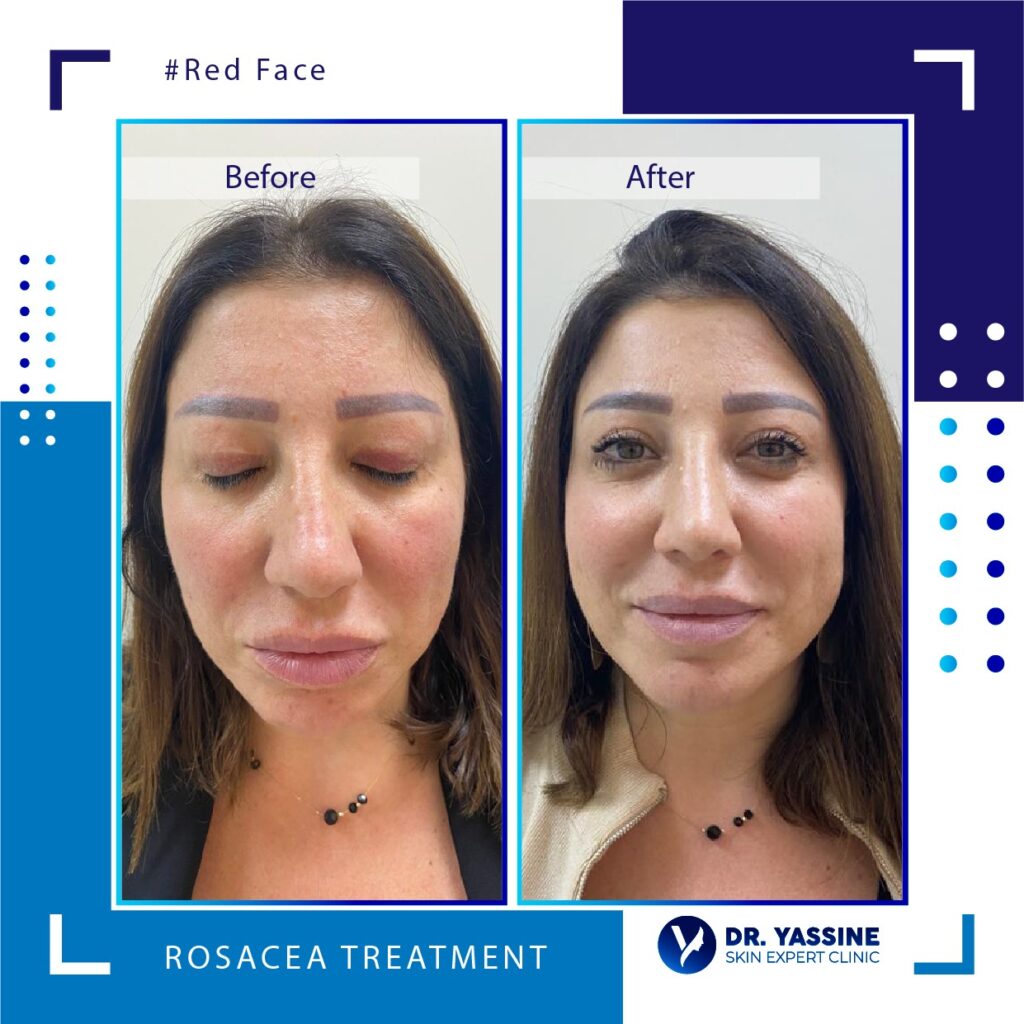 For seborrheic eczema: Dr. Yassine relies on a special treatment protocol for this condition and combines specialized products and medicinal pills when needed. This protocol has quick and impressive results, but it must be maintained since seborrheic eczema is a chronic condition.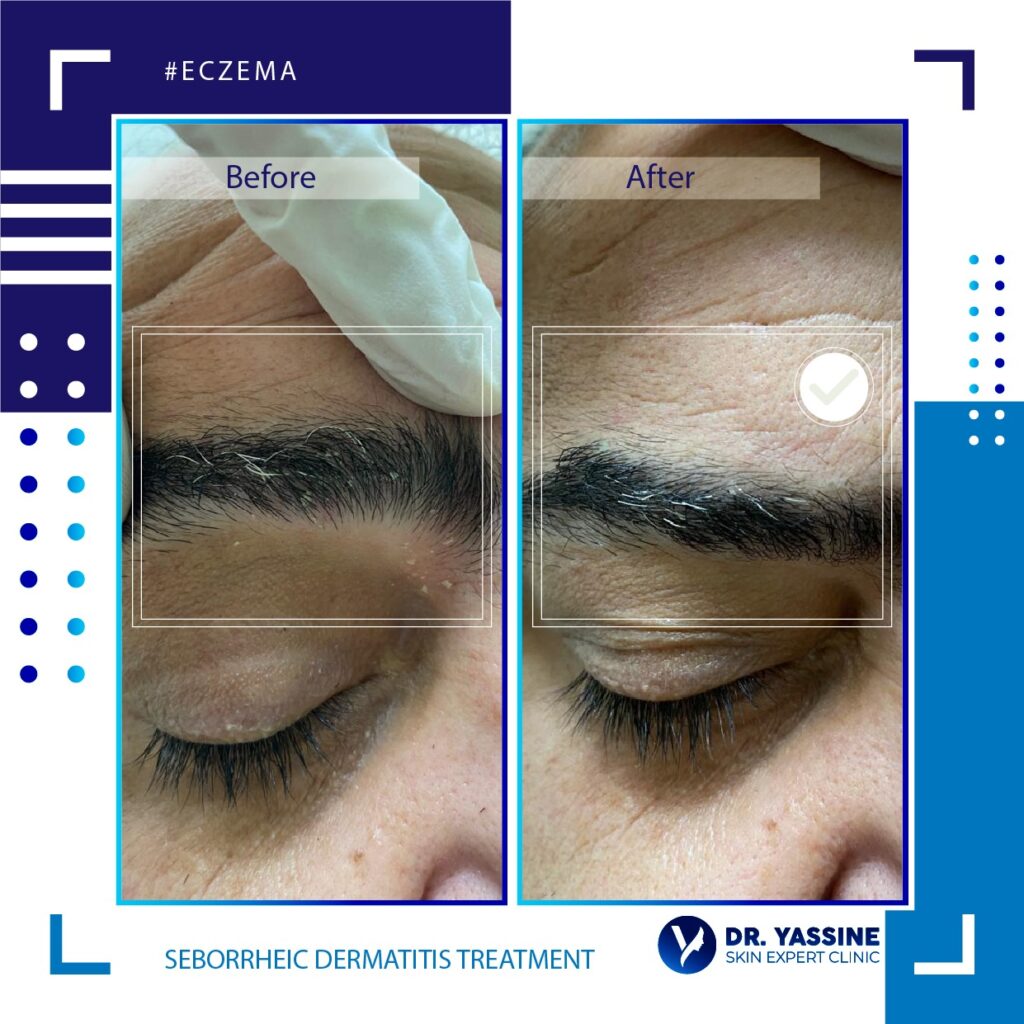 With all of these solutions, you cannot leave your skin problems untreated… It is time to enjoy healthy and blemish-free skin!
Leave a reply